Tata Technologies Ltd.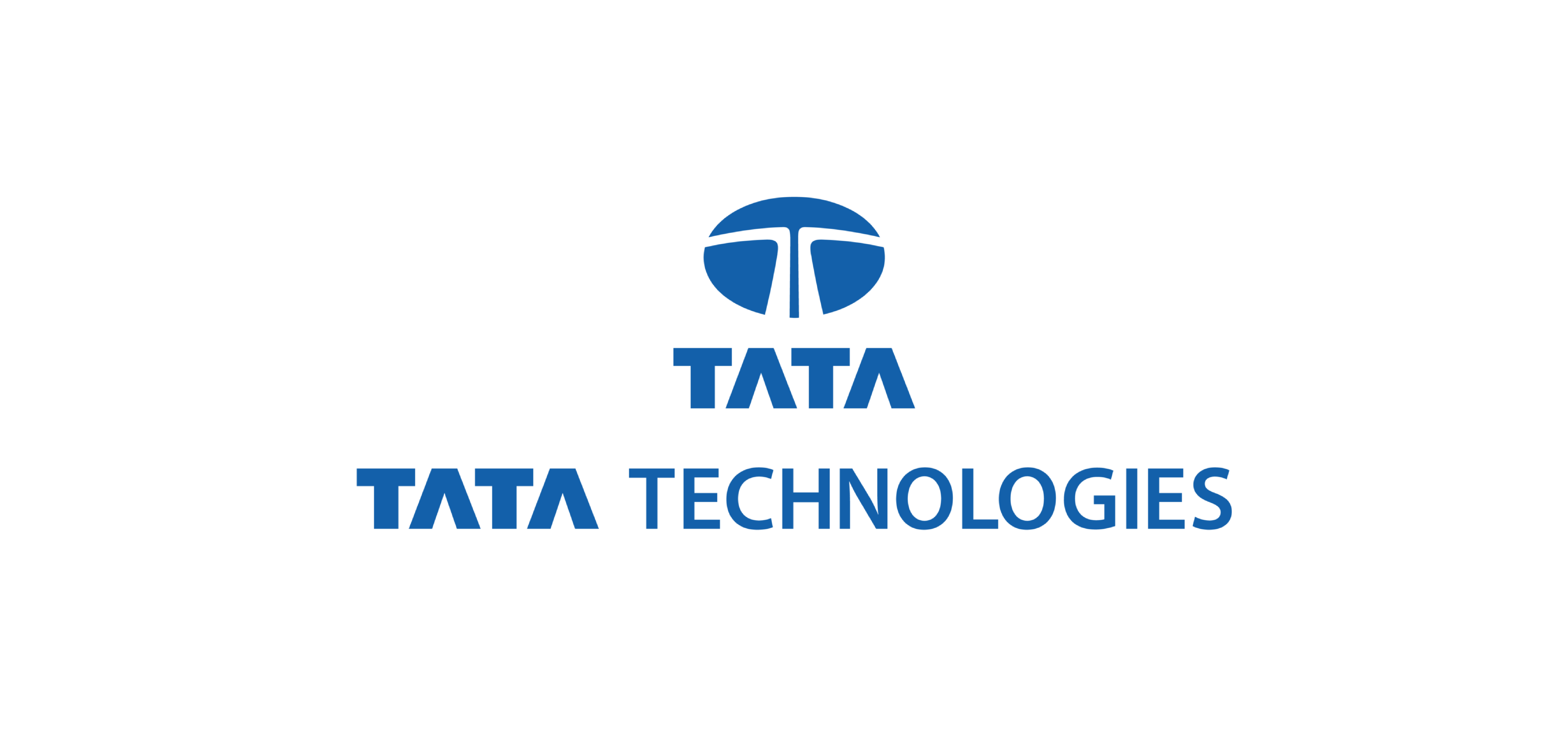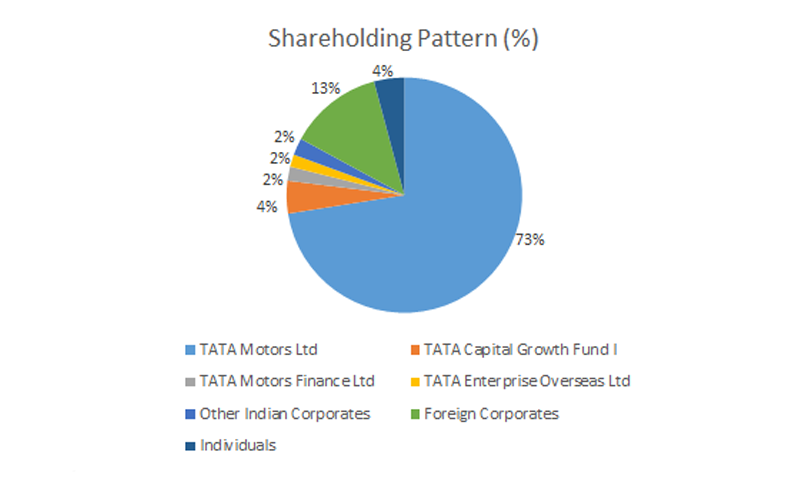 Industry: Engineering Services
Founded: 1989
Headquarter: Pune
Tata Technologies Ltd is a wholly owned subsidiary of Tata Motors providing services in engineering and design, product lifecycle management, manufacturing & product development.
Company has generated consistent EBITDA & PAT margins averaging more than 17% & 10% since 2017.
Net worth has been growing at a steady 23.02% CAGR since 2018.
Awarded "Company of the Year 2020" by Frost & Sullivan.
The Global Engineering R&D market is expected to grow at a CAGR of 11% till 2023 to reach USD 1.9 trillion – Zinnov consulting & advisory.