Taparia Tools Ltd.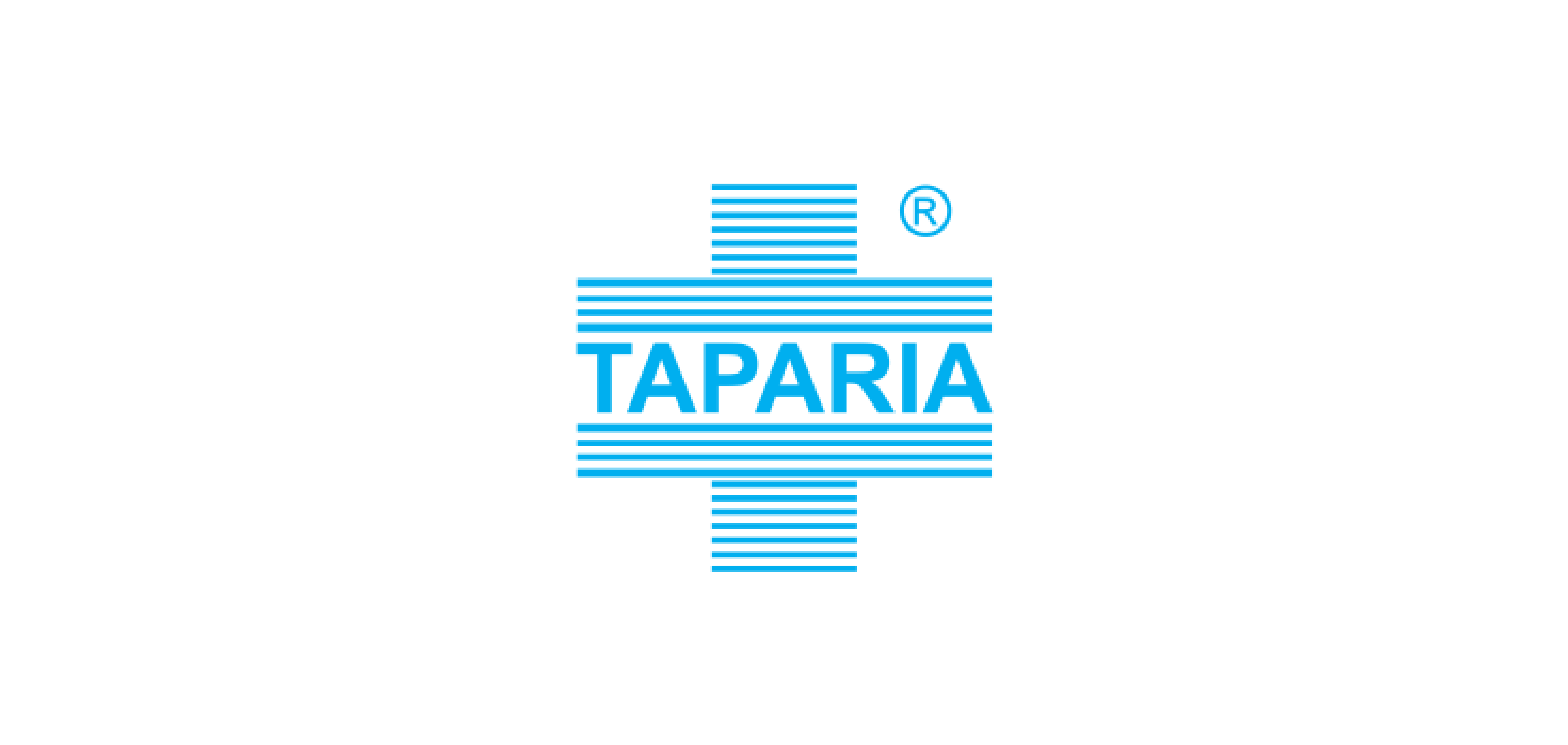 Industry: Machine Tools

Founded: 1969

Headquarter: Mumbai


Taparia Tools is a leader in manufacturing hand tools for over 4 decades, with state-of-the-art manufacturing facilities and a highly skilled workforce of over 1200 craftsmen.
The company commands almost 70-75% market share in the organized sector.
Taparia Tools had a net worth of Rs. 238 cr and generated Rs. 669 cr in total revenue during the FY 2022.
According to IMARC Group, the India machine tools market is expected to exhibit a CAGR of 11.45% during 2022-2027.