Motilal Oswal Home Finance Ltd.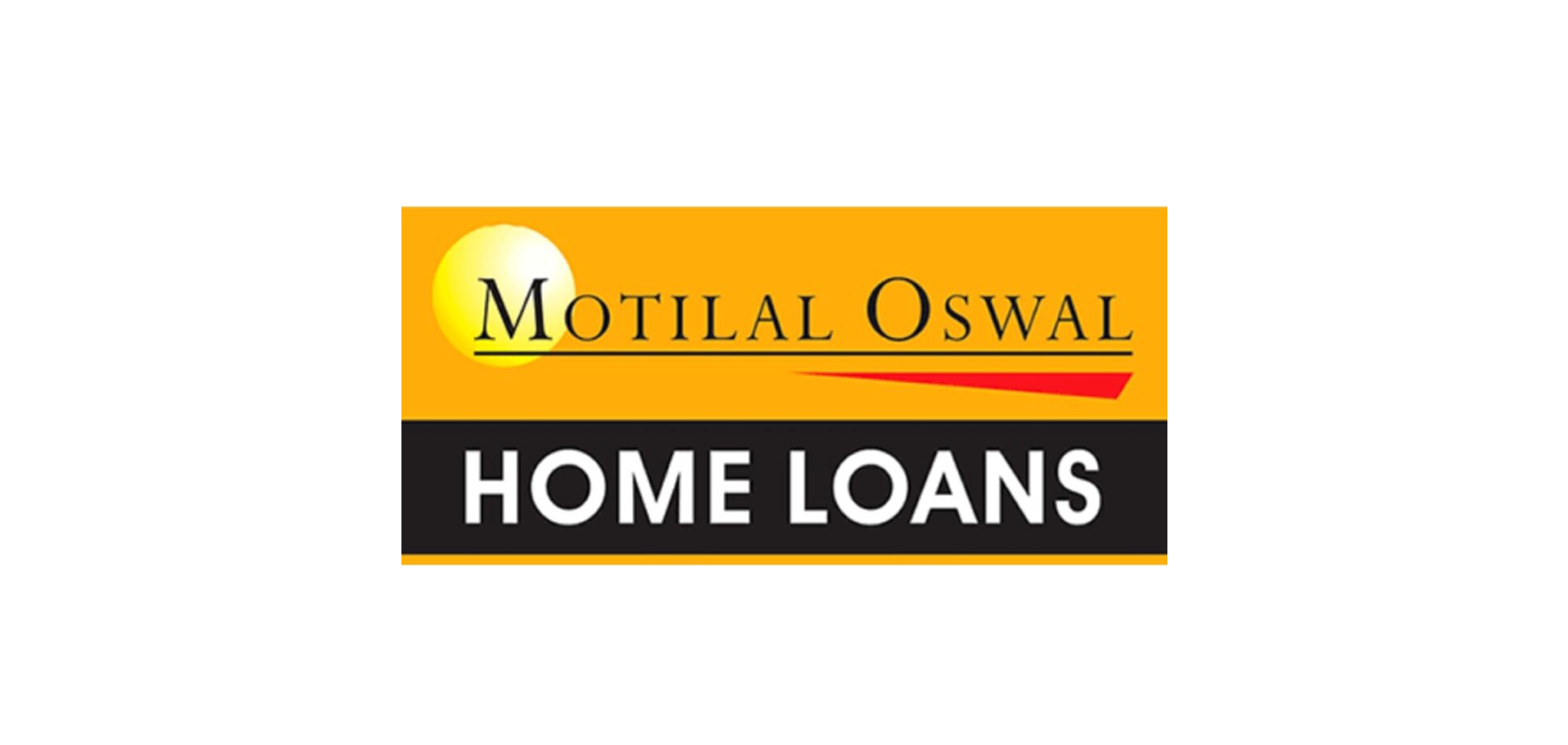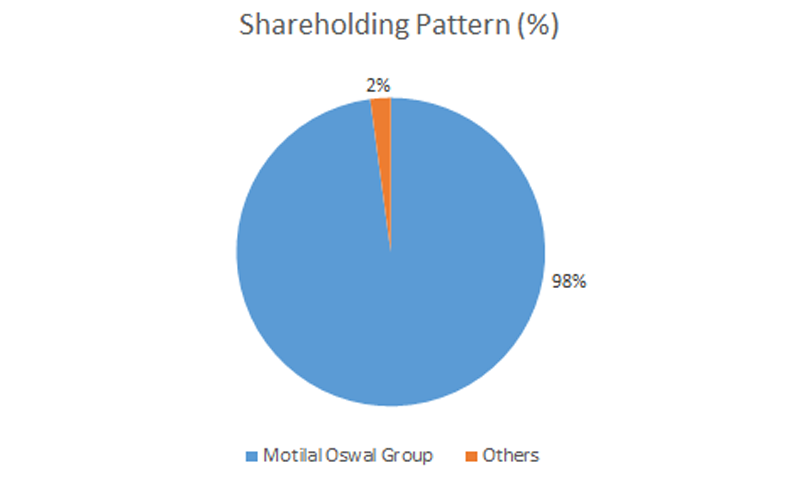 Industry: Financial Services
Founded: 2013
Headquarter: Mumbai
Motilal Oswal Home Finance Limited (MOHFL) founded in 2013 was formerly known as (Aspire Home Finance Corporation Limited) is a professionally managed housing finance company.
MOHFL reported highest ever profit of Rs. 95cr in FY22 led by robust disbursement growth of 136% YoY
MOHFL recently joined hands with U.S. International Development Finance Corporation (DFC), world's largest development finance institution. DFC has committed USD 50mn as a long-term loan (for 15 years @ fixed ROI) under EC Broute.
According, to ICRA estimates, HFCs are likely to witness a growth rate of 10-12% in FY23.