Mohan Meakin Ltd.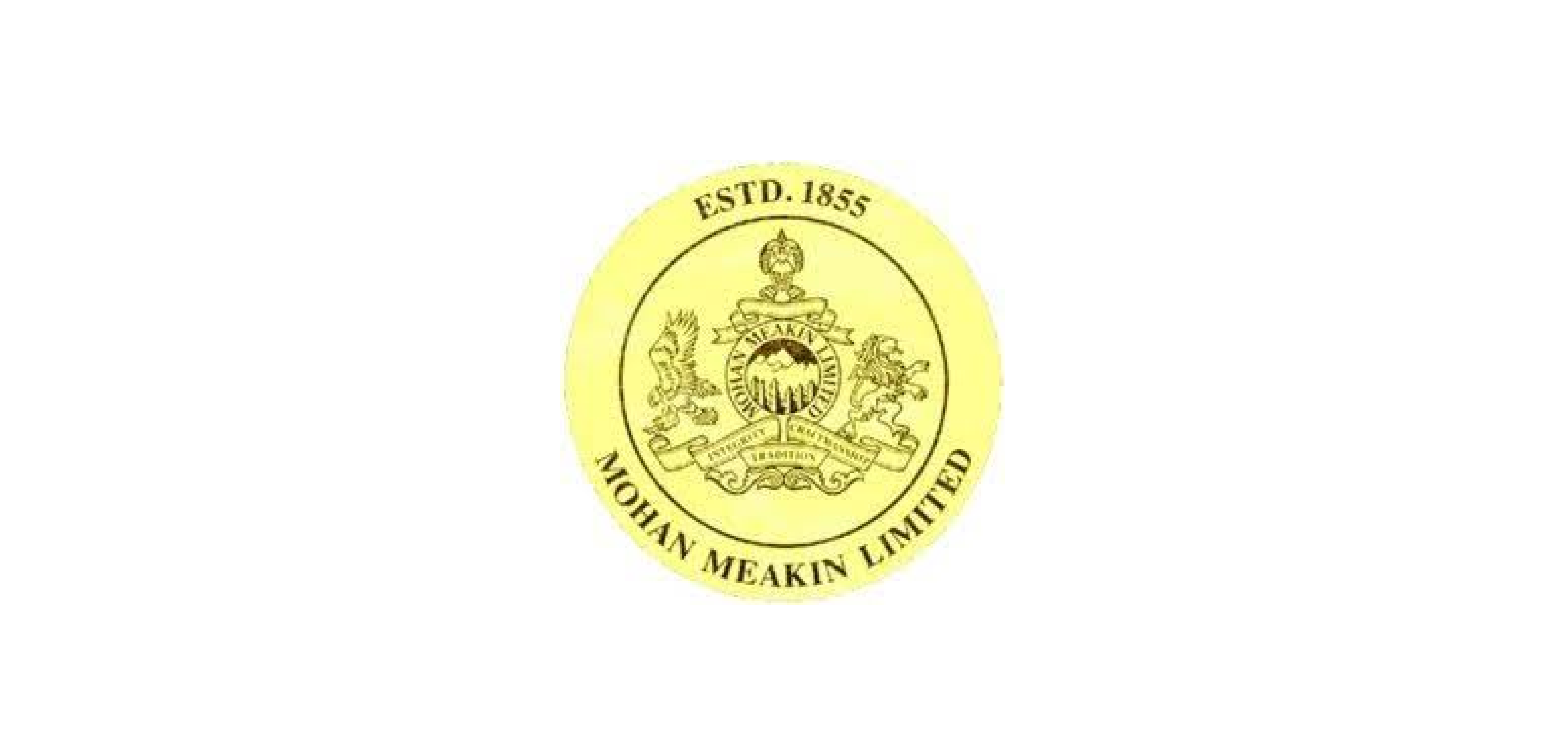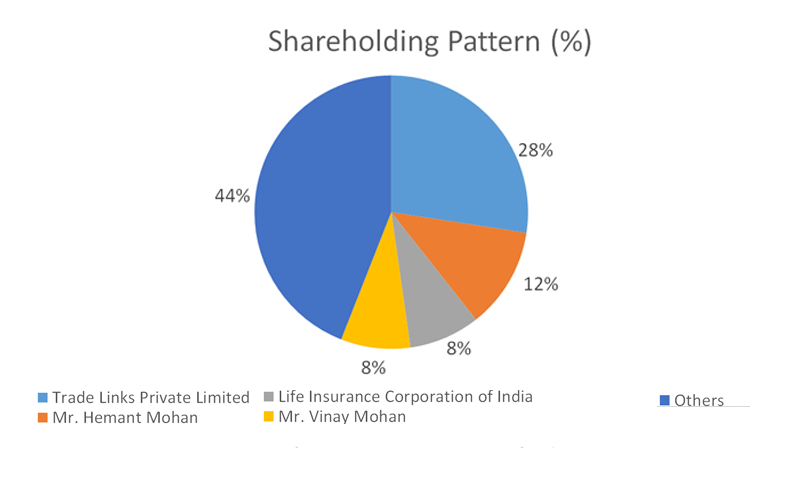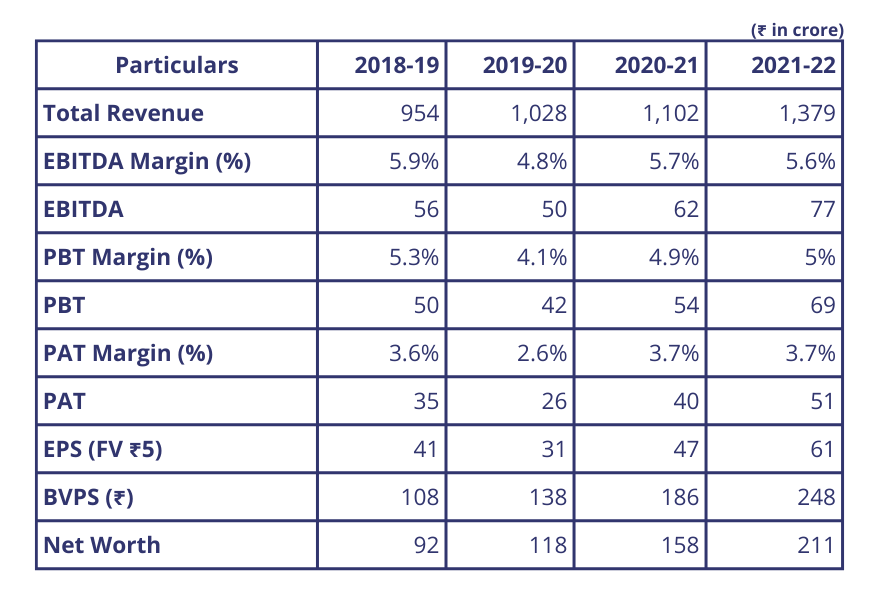 Industry: Beverages
Founded: 1855
Headquarter: Ghaziabad
Mohan Meakin is a large group of companies which started with Asia's first brewery incorporated in 1855. The company is also into manufacture of breakfast cereals, processed foods and beverages mineral water glass bottles etc.
The Revenue of the company has increased from Rs.954crore in FY19 to Rs.1,379crore in FY22, an excellent growth of 45%.
Company is also exploring the opportunities to further increase the export to other countries, as the products of the company are very popular in overseas market. Old Monk Rum produced by the Company, as per many publications, is rated as the largest selling brand of Dark Rum.
India is one of the fastest-growing alcoholic beverages markets globally, with an estimated market size of $52.5 billion in 2020 and the market is expected to grow at a CAGR of 6.8% between 2020 and 2023, according to the Indian Council for Research on International Economic Relations (ICRIER).