Midland Microfin Ltd.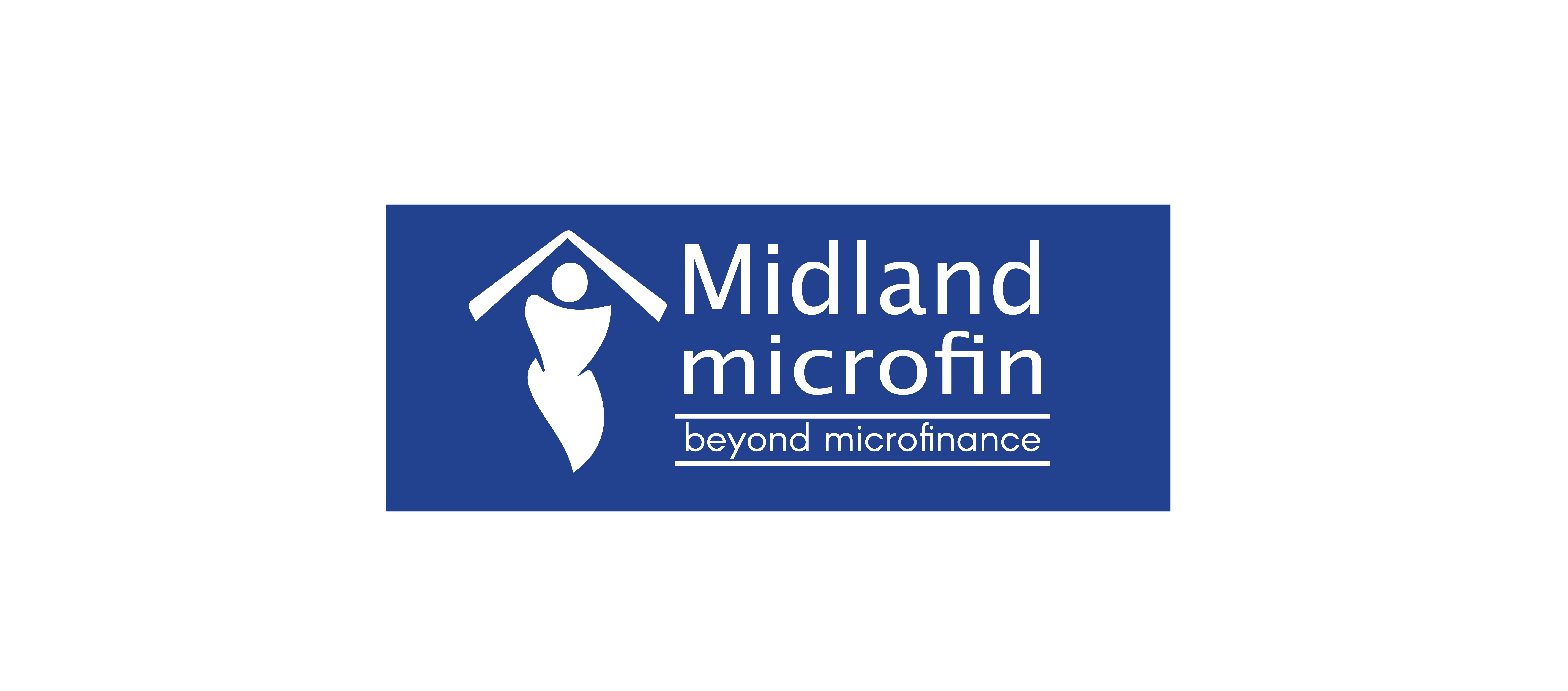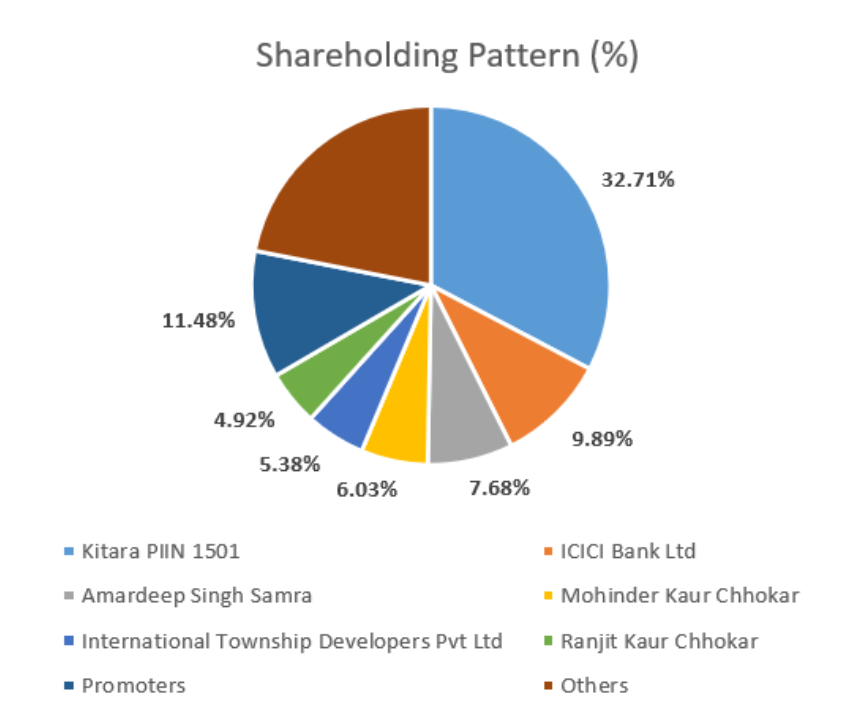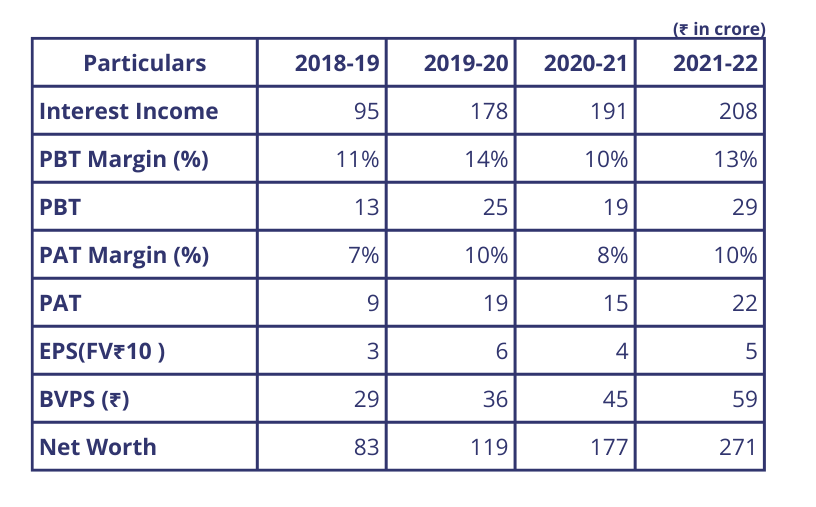 Industry: NBFC MFI
Founded: 1988
Headquarter: Jalandhar
Midland Microfin Limited is the first Punjab based Microfinance Institution (MFI) founded in 1988 is working towards Financial & Social Empowerment of Women by way of extending small Business Loans.
The Indian Microfinance Market is anticipated to grow at a brisk CAGR of more than 40% through 2025, predominantly on account of increasing, demand for microfinance loans from the MSME sector.
In FY22, MML has crossed the eminent benchmark of Rs. 1,000 crore Gross Loan Portfolio with 274 branches and has received the prestigious certification i.e. "Great Place to Work' for third consecutive year.
The company has recently achieved a pre-eminent benchmark and became a company having a portfolio under management of Rs. 1,137 crore.