Kurlon Enterprise Ltd.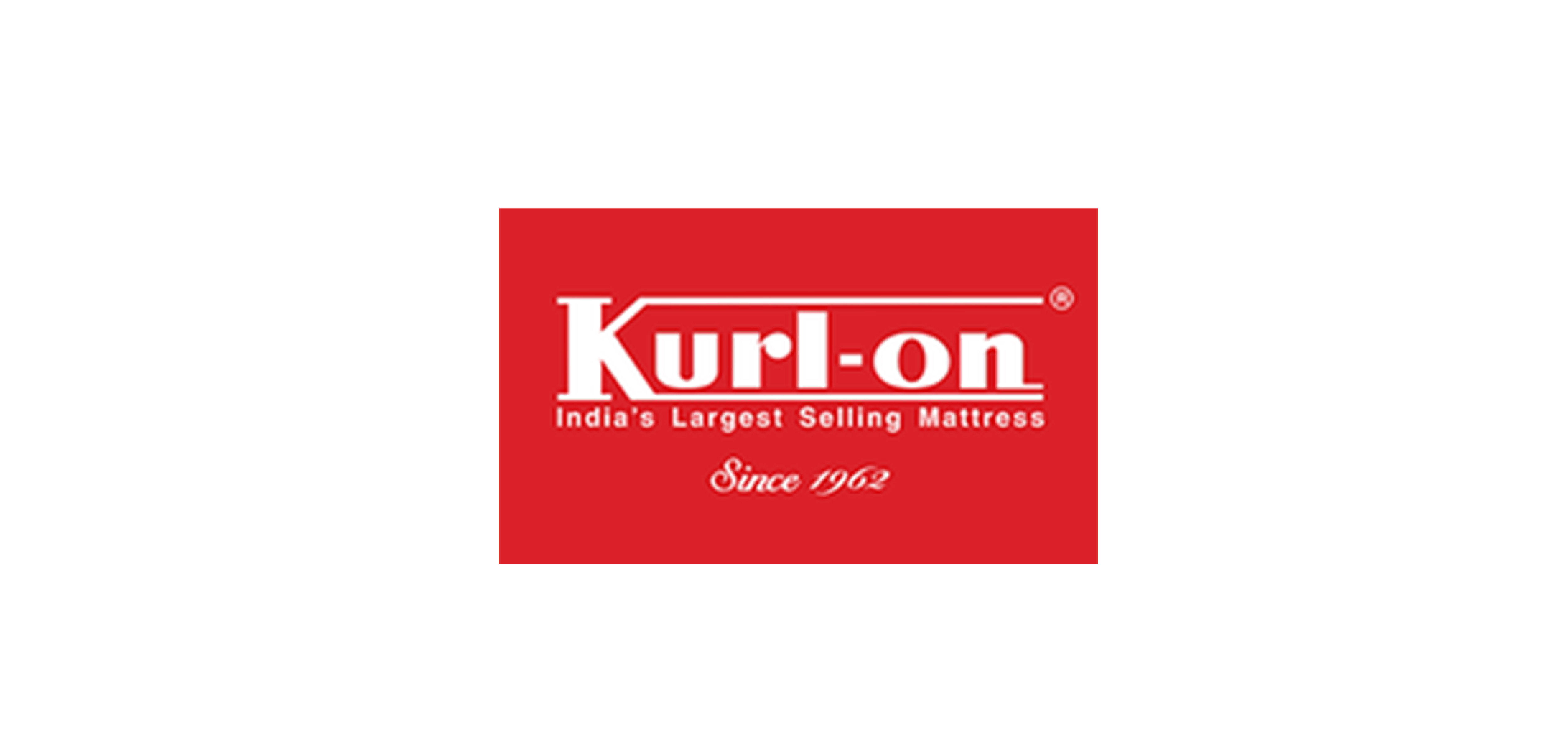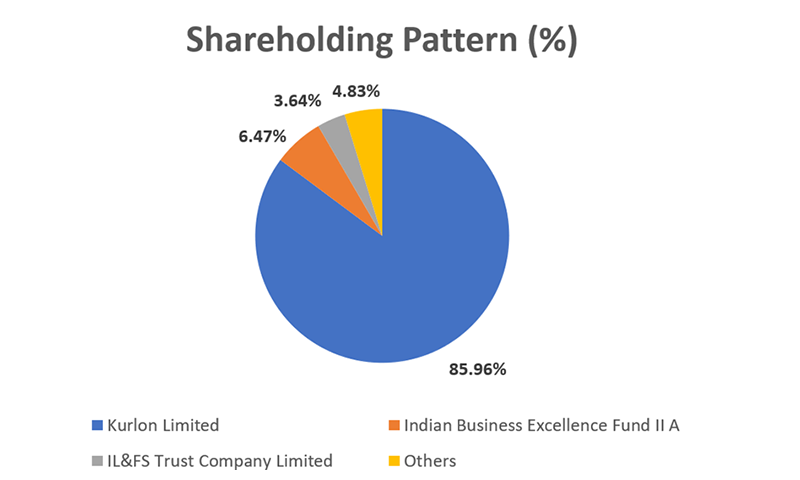 Industry: Consumer Discretionary
Founded: 1962
Headquarter: Bengaluru
Established in 1962, the company has evolved into manufactures mattresses in 126 different configurations along with sofas, pillows and home furnishings.
The company has a net worth of Rs.488 cr and has been growing at 23.8% CAGR since 2016.
The company generated a revenue of Rs.792 cr during FY-21 and more than 99% of the company's revenues came from domestic sales.
The company has a strong network of more than 10,000 dealers, 72 branch and stock points, and 9 strategically located manufacturing facilities.