Kannur International Airport Ltd.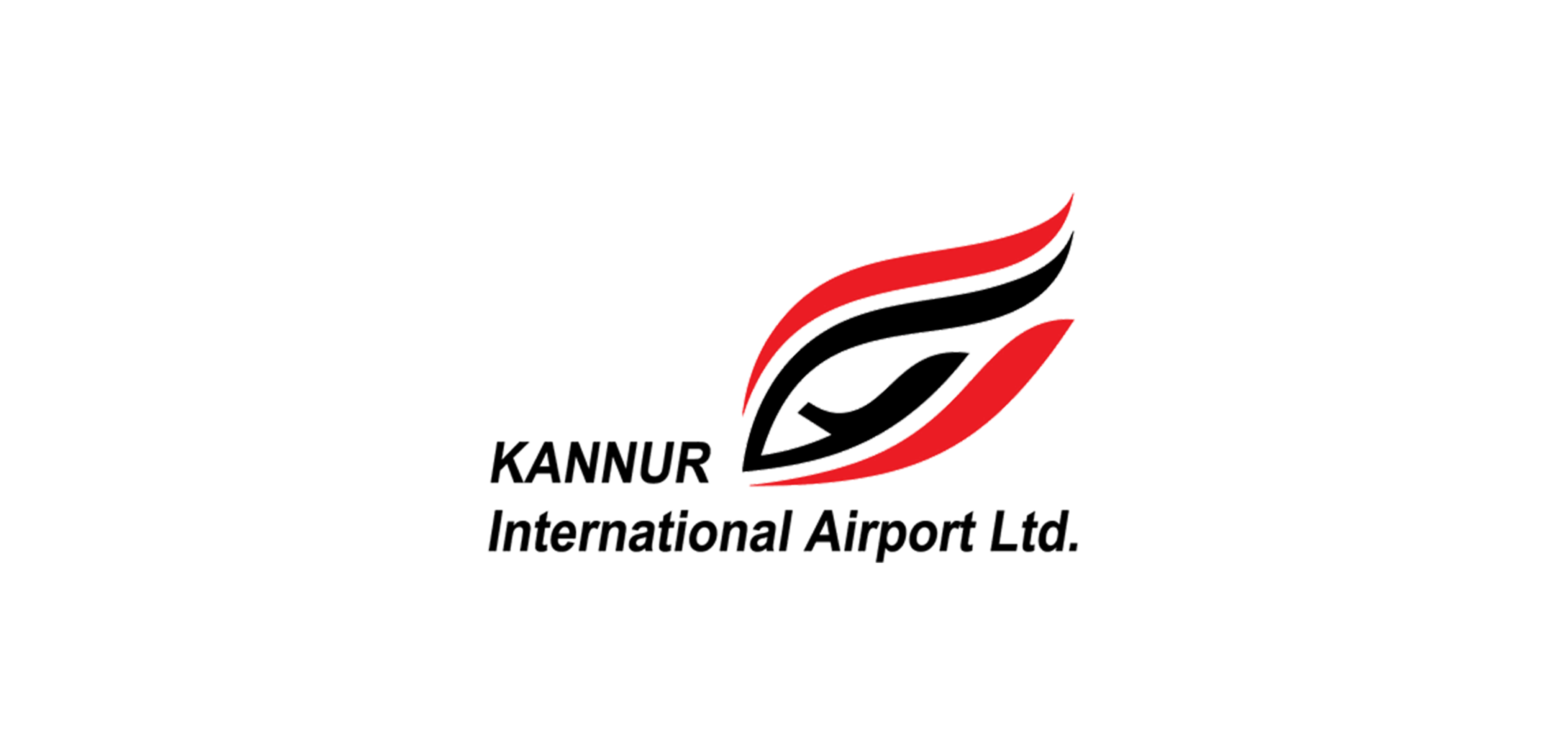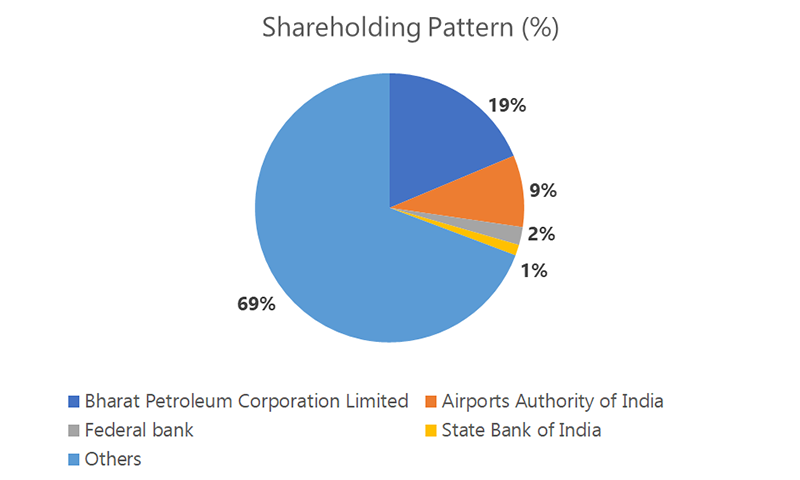 Industry: Airport Operations
Founded: 2010
Headquarter: Kerala
Kannur International Airport started its commercial operations on 9 December 2018, becoming the 4th international airport in Kerala, the only state in the country to have 4 international airports.
Kannur had a net worth of Rs. 1199 cr and generated Rs.118 cr in total revenue during the FY 2020.
KIAL is created to facilitate NRI travellers from Gulf, who had to use KIAL only. It will be cargo centre for whole Kerala/Karnataka and Gulf countries.
India is expected to overtake China and the United States as the world's third-largest air passenger market in the next ten years, by 2030, according to the International Air Transport Association (IATA).