HDFC Securities Ltd.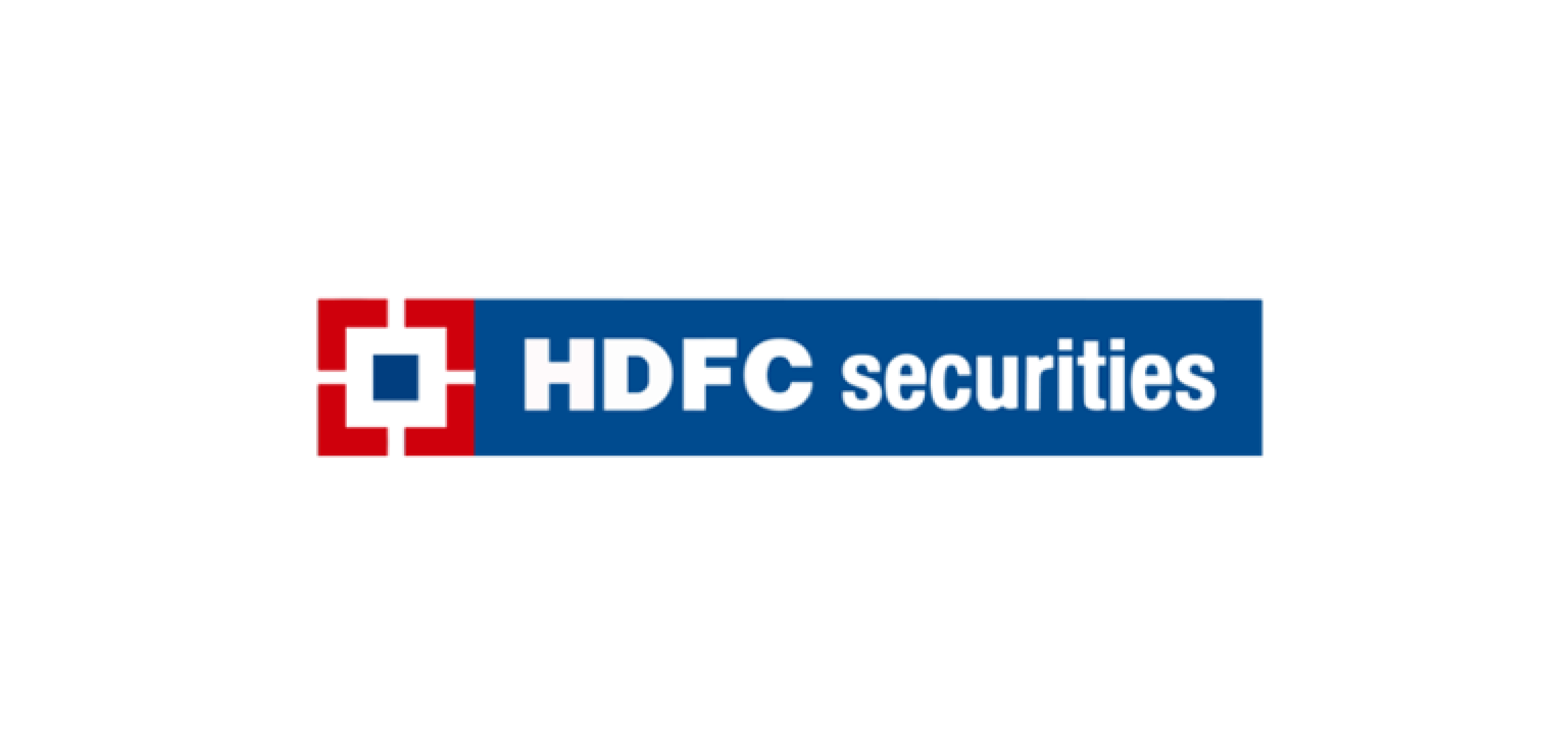 Industry: Financial Services
Founded: 2000
Headquarter: Mumbai
HDFC Securities Limited is a financial services intermediary and a subsidiary of HDFC Bank, a private sector bank in India. The company is engaged in a single line of business as a provider of broking services to its clients in capital market.
As a brokerage house, its activities include different types of services including agency transactions, subscription-based services and distribution of financial products.
HDFC Securities is creating its discount broking architecture to compete with new-age firms like Zerodha, which are eating into market shares of entrenched players in the business.
HDFC securities was recognized with Best Customer Education Campaign of the year by Great Indian BFSI Awards 2022 for #LetsETF.
The company saw more than 1.2 million (12.33 Lakh) actively transacting customers in the FY 2021-22