HDB Financial Services Ltd.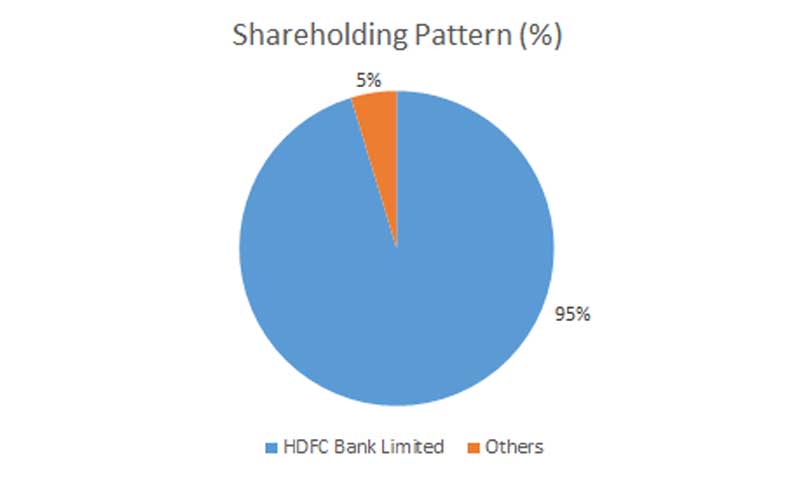 Industry: Financial Services
Founded: 2007
Headquarter: Mumbai
HDB Financial Services (HDB) incorporated in 2007 is a leading Non-Banking Financial Company (NBFC) that caters to the growing needs of an aspirational India.
HDB offers a comprehensive bouquet of products and service offerings that are tailor-made to suit its customers' requirements, including first-time borrowers and the under-served segments. HDB is engaged in the business ofLoans, Fee based products and BPO services.
As of March 31, 2022, HDB had 1,374 branches in 989 cities in India.
Loan disbursements for FY22 were Rs 29,033 crore as against Rs 24,990 crore for FY21