Chennai Super Kings Ltd.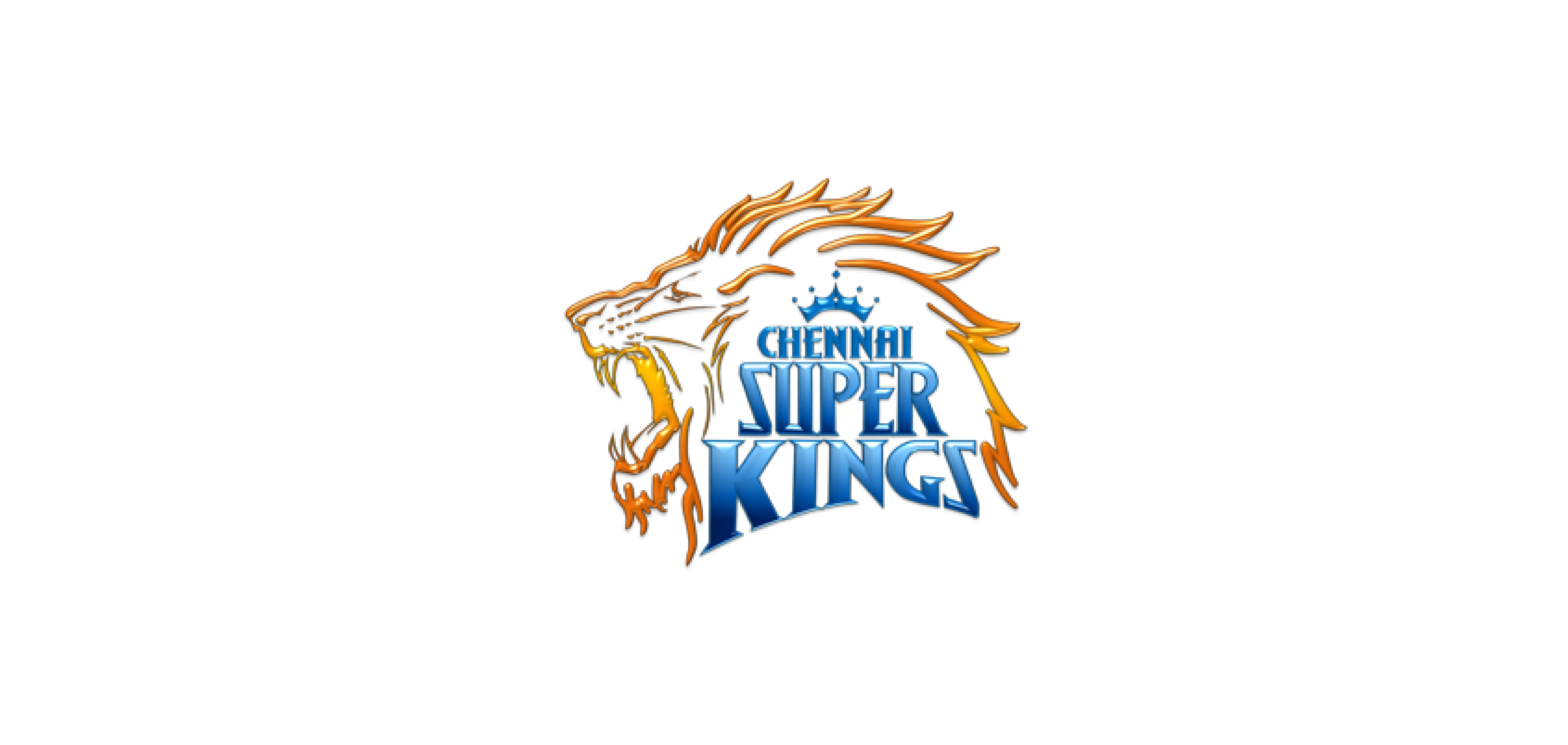 Industry: Sports Franchise
Founded: 2008
Headquarter: Chennai
The Chennai Super Kings is a franchise cricket team based in Chennai, Tamil Nadu. They play in the Indian Premier League. Founded in 2008, the team plays its home matches at the M. A. Chidambaram Stadium in Chennai.
CSK has a very dynamic shareholding and has a big grey market for it's equity making it one of the stand outs of the private sector. India Cements is the largest shareholder with a 30.06% stake in the company.
The Super Kings have lifted the IPL title 4 times(in 2010, 2011, 2018 and 2021) and they hold the records of most appearances in the IPL playoffs (11) and in the final (9). In addition, they have also won the Champions League Twenty20 in 2010 and 2014.
According to Forbes, CSK was valued at $1.15 billion.