Capital Small Finance Bank Ltd.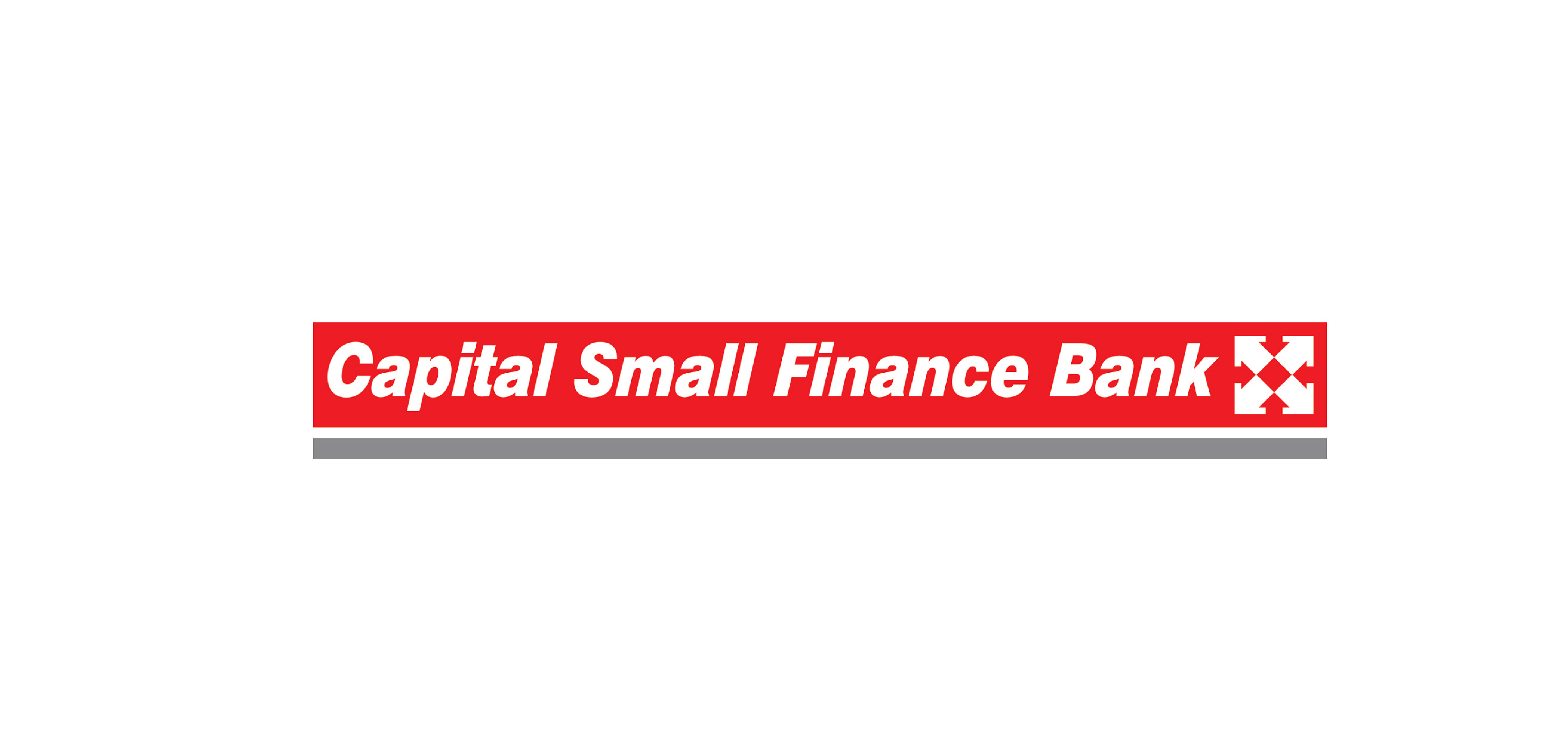 Industry: MicroFinance Bank
Founded: 2000
Headquarter: Jalandhar
Capital Small Finance Bank Limited started operations as local area bank on January 14, 2000 and as India's 1st Small Finance Bank on April 24, 2016 based in Jalandhar, Punjab
In spite of a challenging year, the bank registered both top and bottom-line growth on the back of their collection efficiency and ability to service our clients
The company has one of the highest deposits to balance sheet ratio (~84%) among other Micro-finance companies in India. 99% of Capital's loan book is secured, the highest of other SFB peers.
In FY22 the banks net total income grew by 27%, reaching Rs 309 crores, within which, the net interest income grew by 29% to Rs 255 crores, resulting in stronger performance ratios.